HELLUR!
Grenada, Carriacou, and Petite Martinique are all located in the West Indies they are very small which makes it hard to notcie them on maps but each island has somthing beautiful for you to explore even though they are small in size. NeoCities.
check out my island blog!
Here's how you can make bold and italic text.
Here's how you can add an image: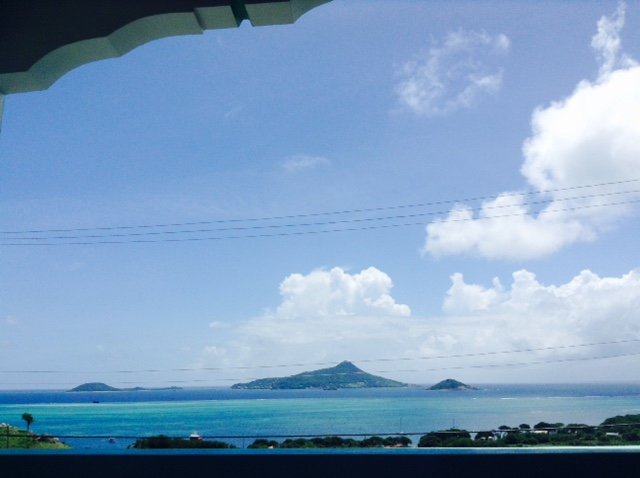 Here's how to make a list:
Grenada has two sister islands
carriacou
petite martinique
To learn more about islands, check out these Island!